Brand Identity Systems
When BD&E creates a logo or identity, we dig deep into the core of an institution.
Our work has decades of staying power. We work with corporations, universities, and nonprofits, layering research, creativity, and years of experience into our work in order to manifest images that speak the best you. We manage original photography and graphics for every client, which results in a truly unique visual realization of your goals.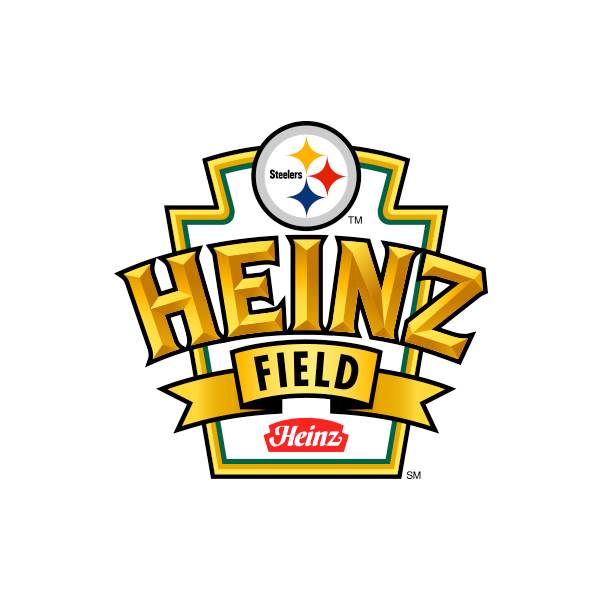 Heinz Field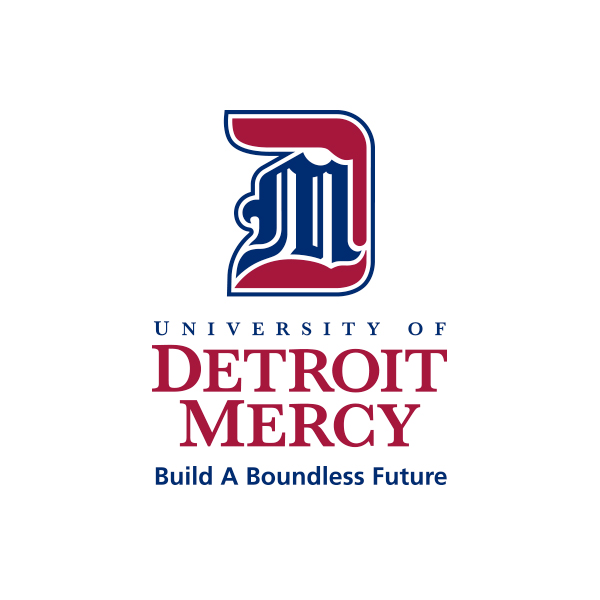 University of Detroit Mercy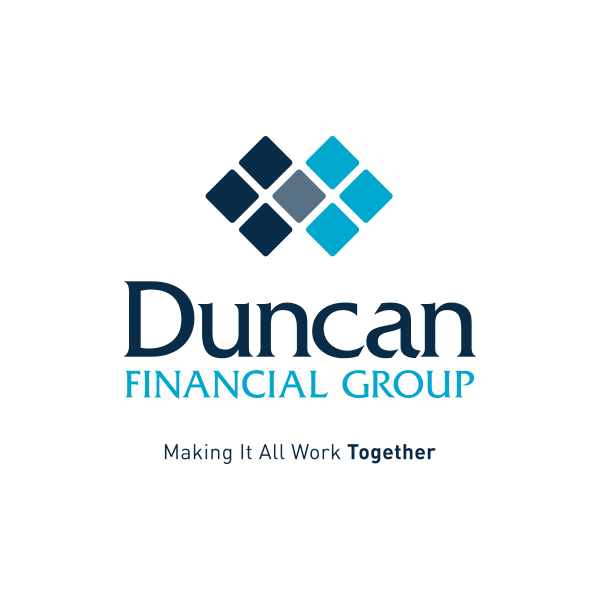 Duncan Financial Group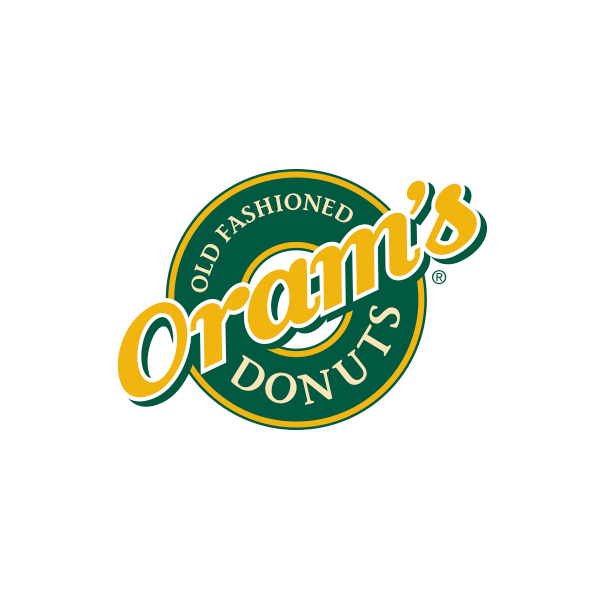 Oram's Donuts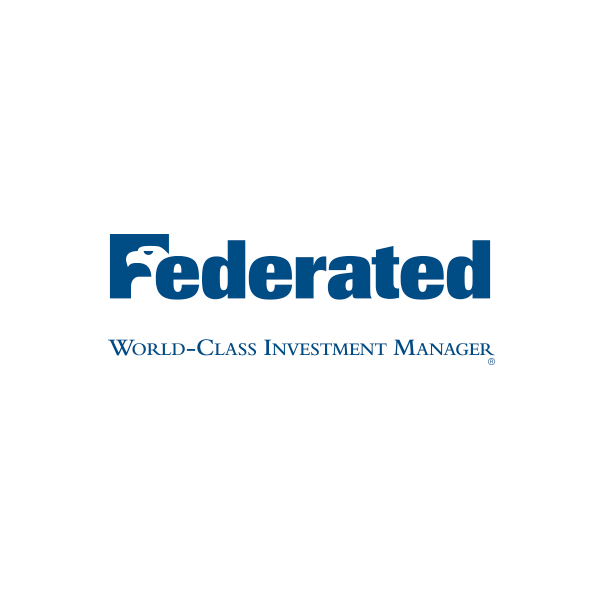 Federated Investors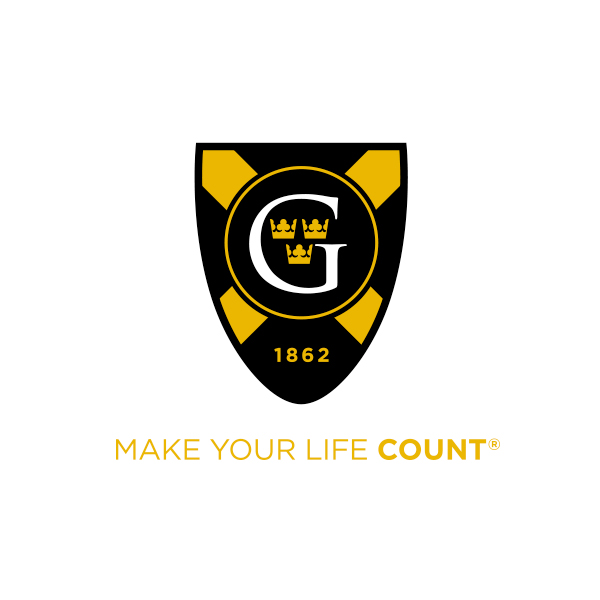 Gustavus Adolphus College
Athletics Shield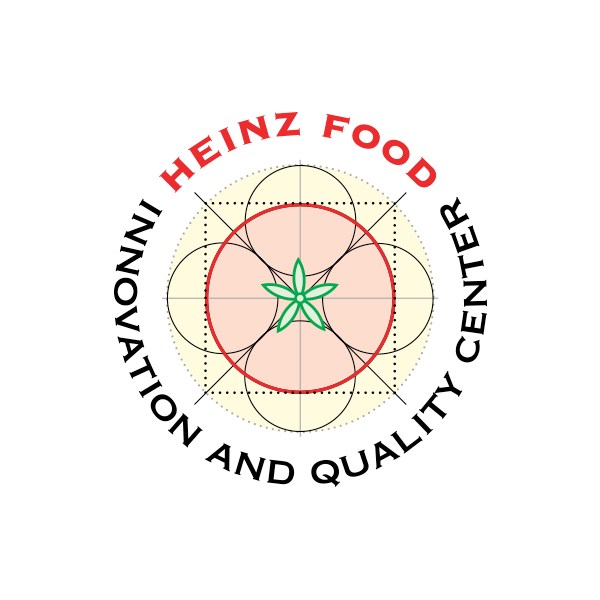 Heinz Food
Innovation and Quality Center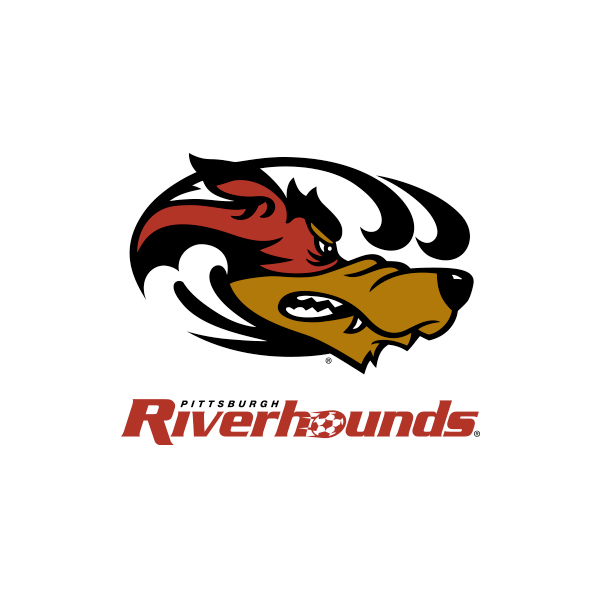 Pittsburgh Riverhounds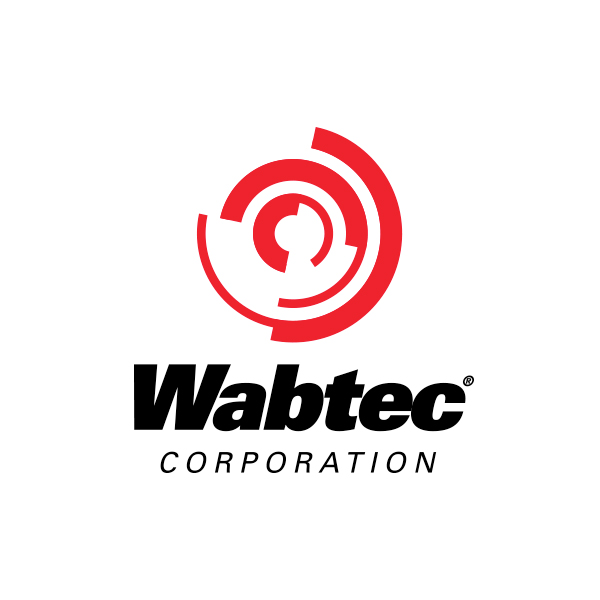 Wabtec Corporation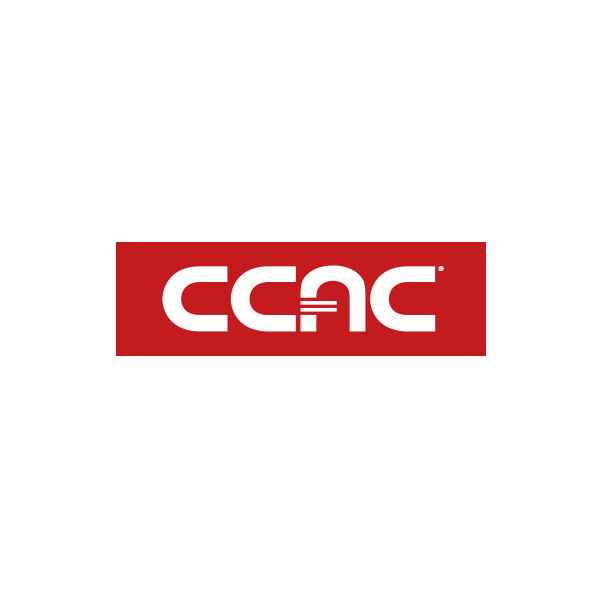 Community College
of Allegheny County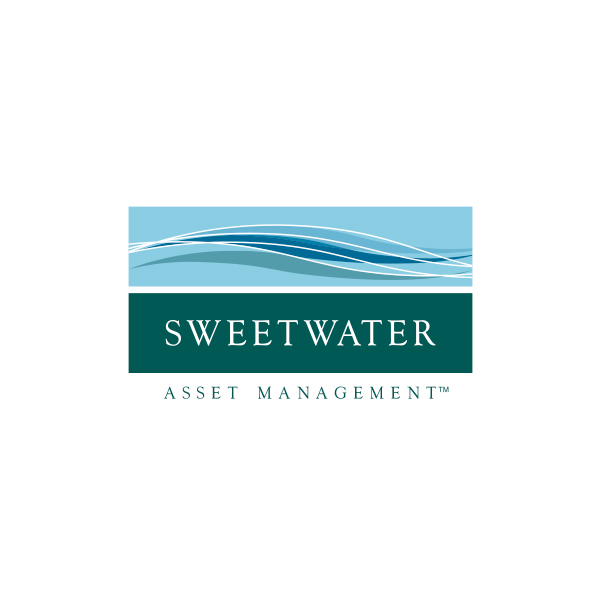 Sweetwater Asset Management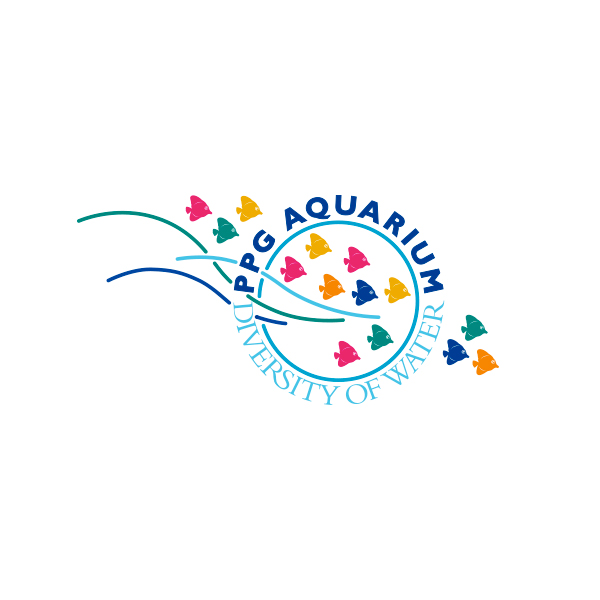 PPG Aquarium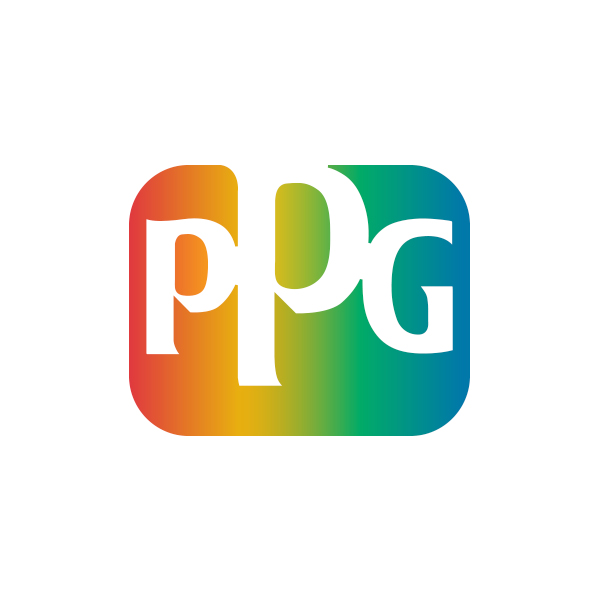 PPG Industries, Inc.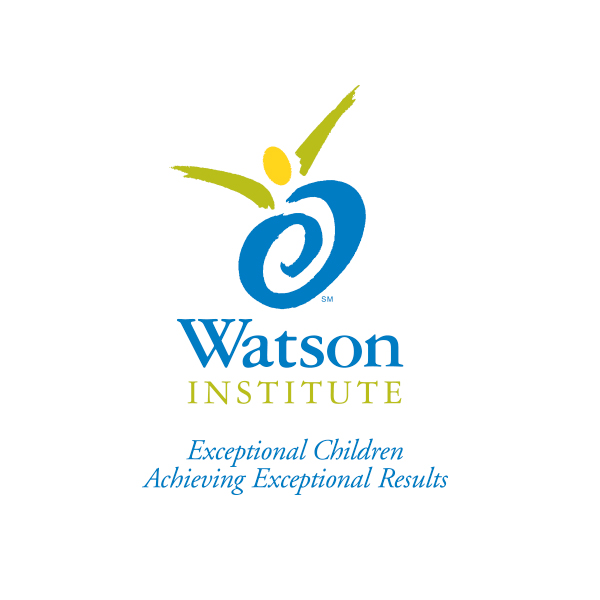 The Watson Institute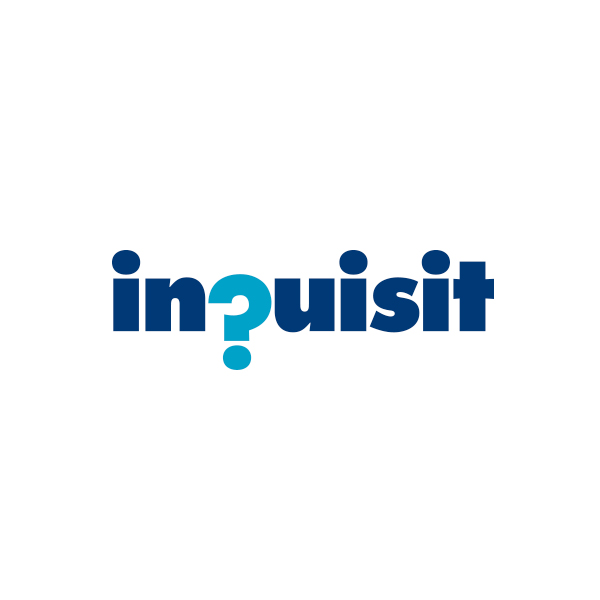 Inquisit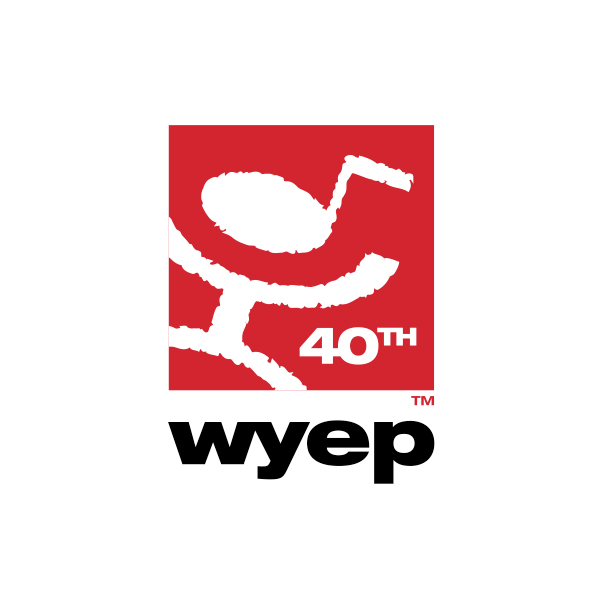 WYEP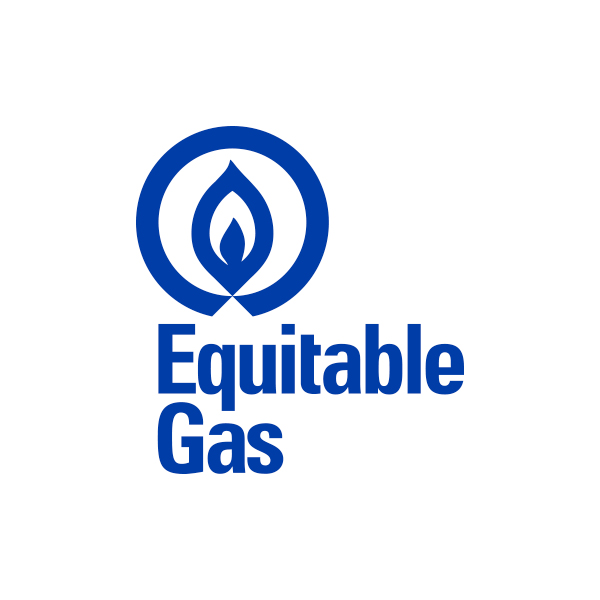 Equitable Gas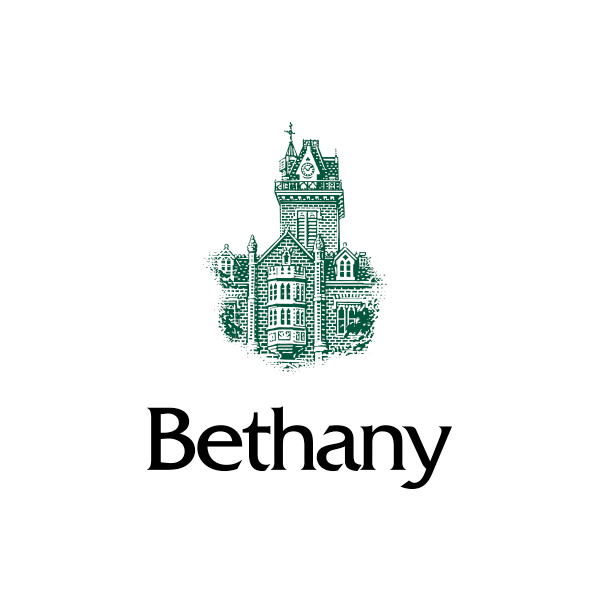 Bethany College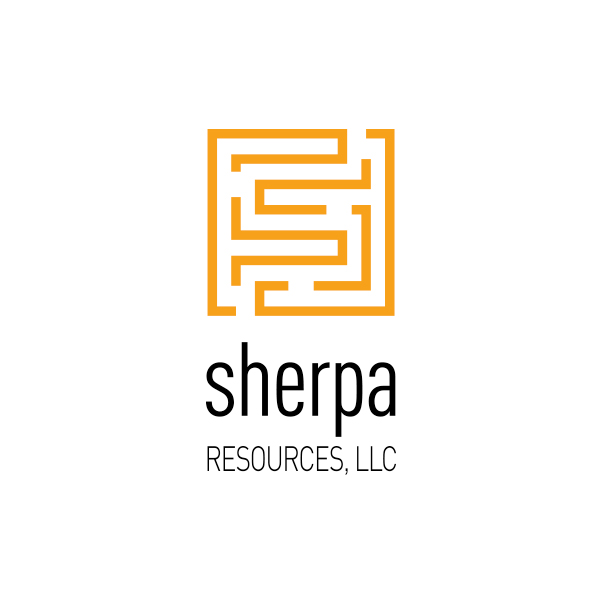 Sherpa Resources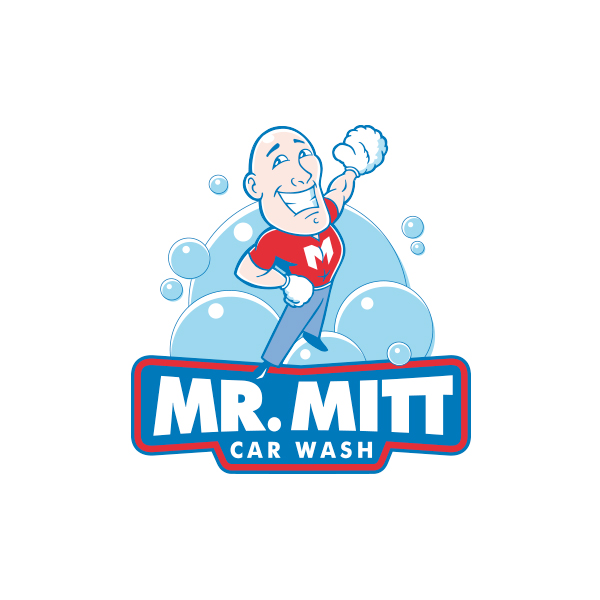 Mr. Mitt Car Wash
Gateway Health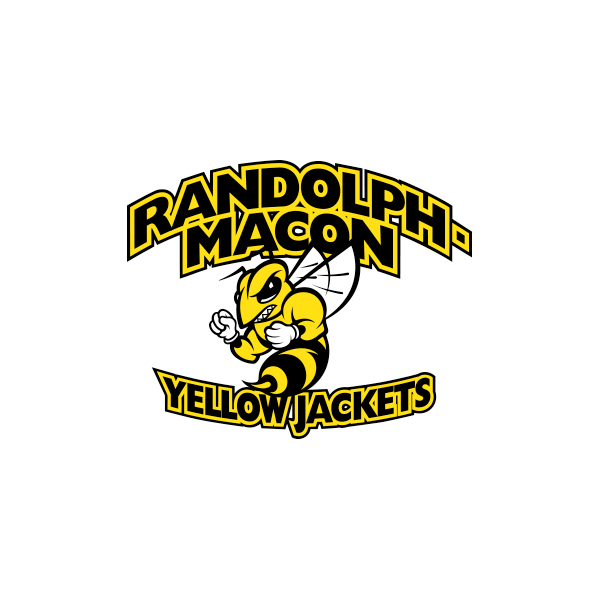 Randolph-Macon Yellowjackets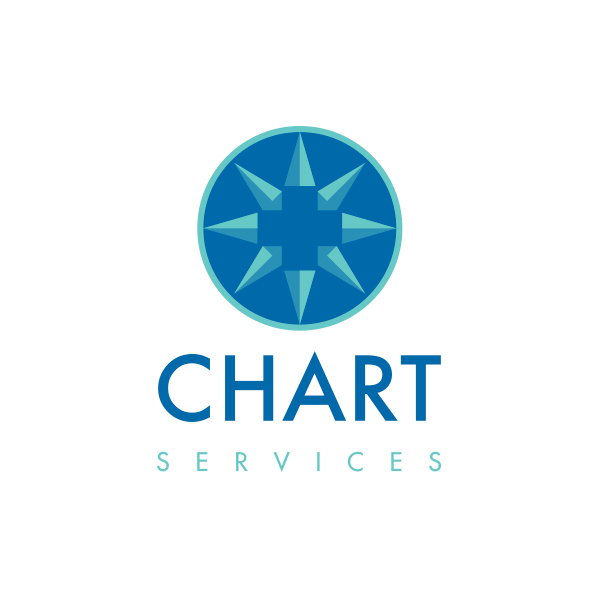 Chart Services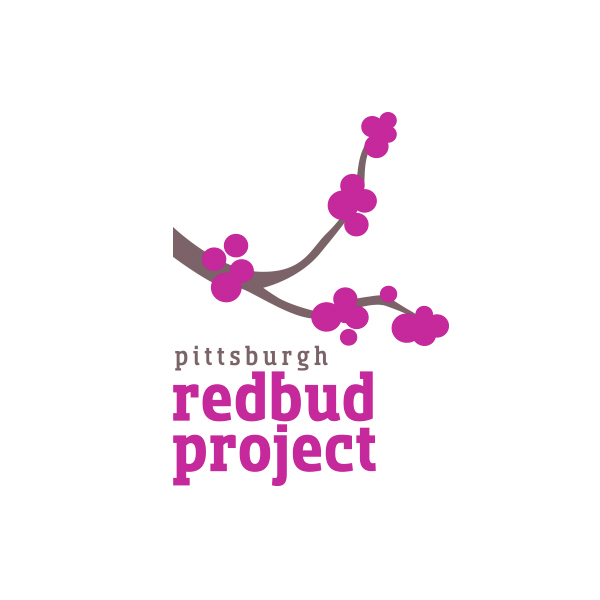 Pittsburgh Redbud Project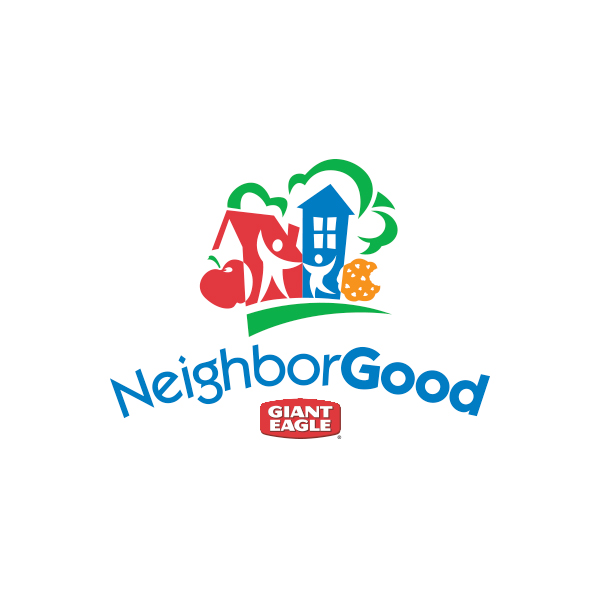 Giant Eagle
NeighborGood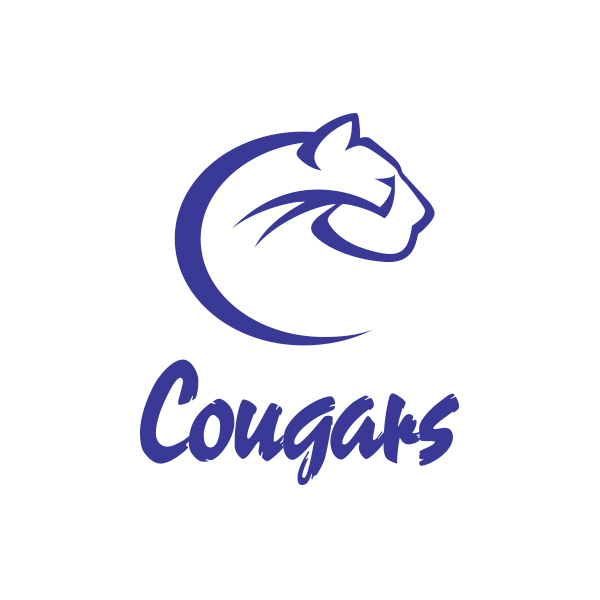 Cougars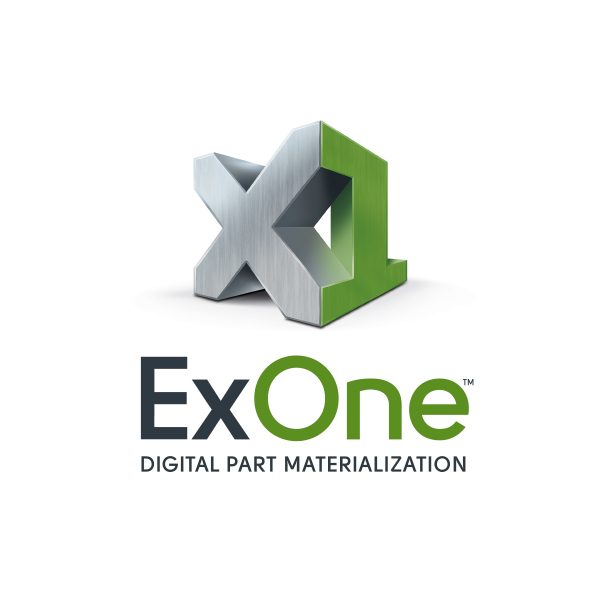 ExOne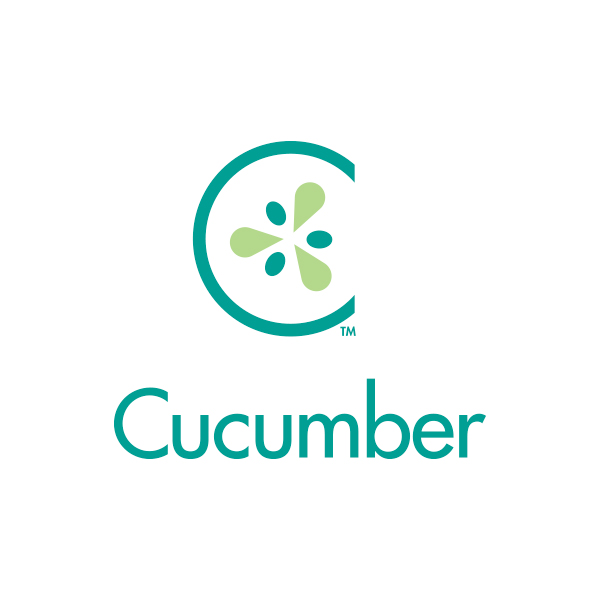 Cucumber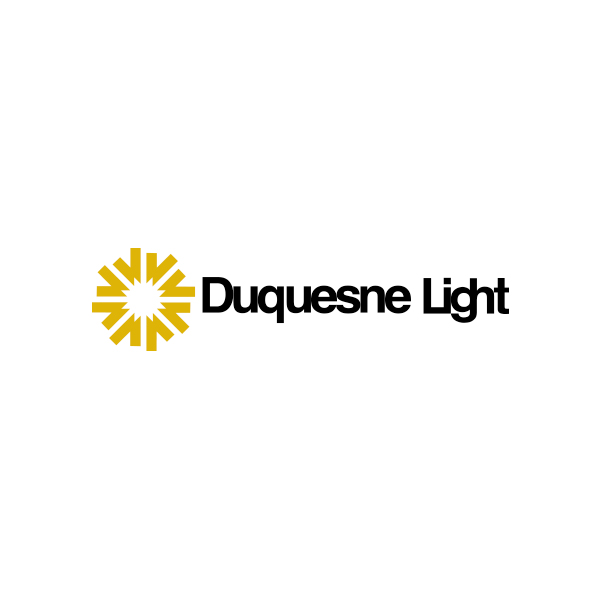 Duquesne Light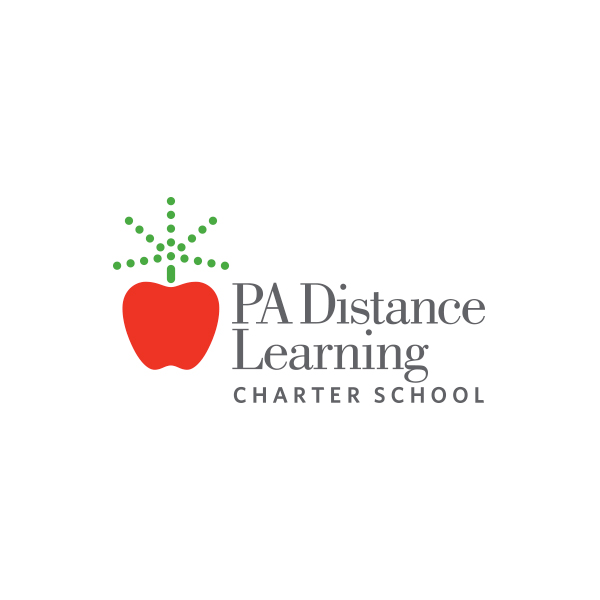 PA Distance Learning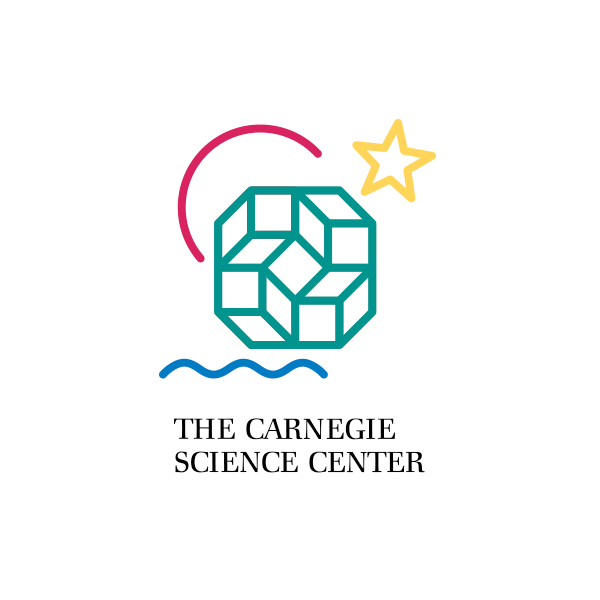 The Carnegie Science Center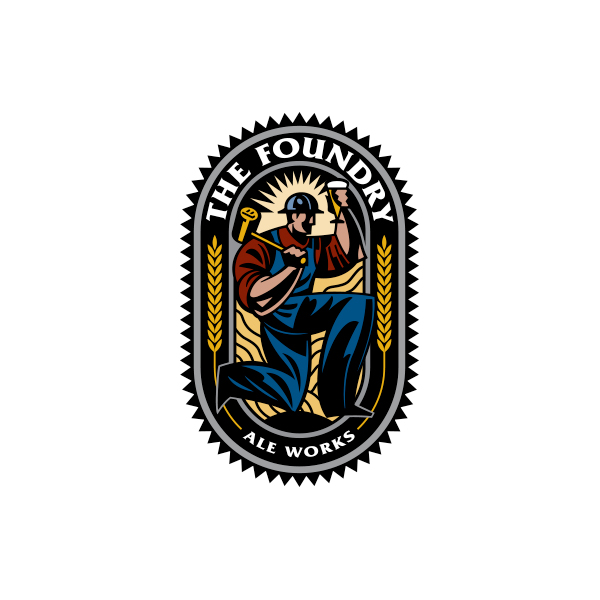 The Foundry Ale Works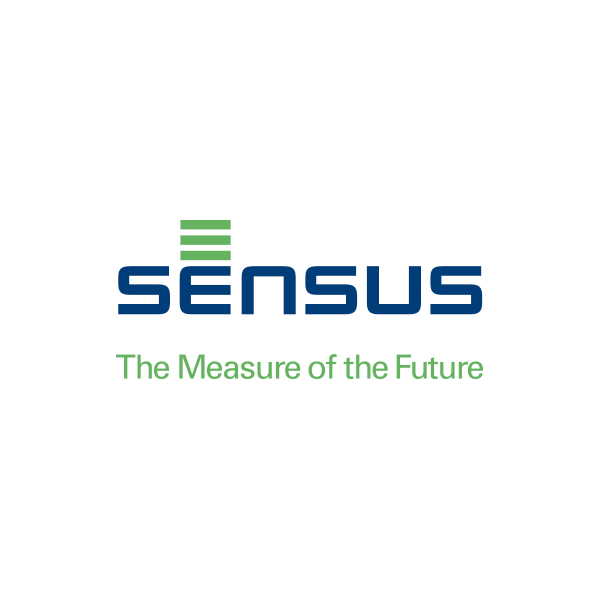 Sensus Corporation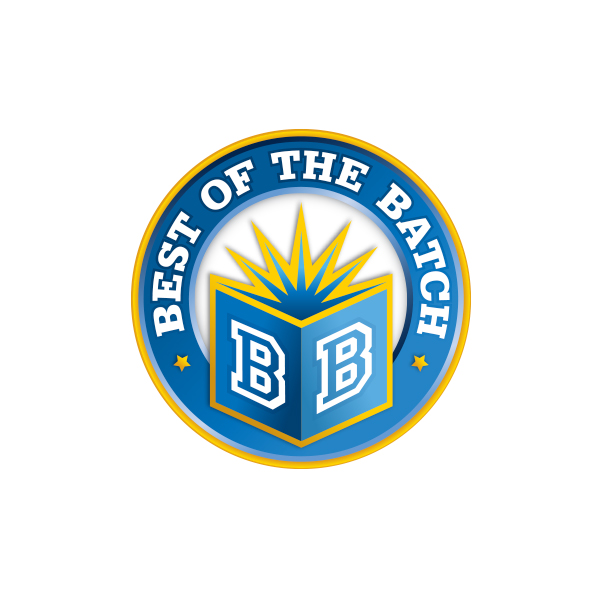 Batch Foundation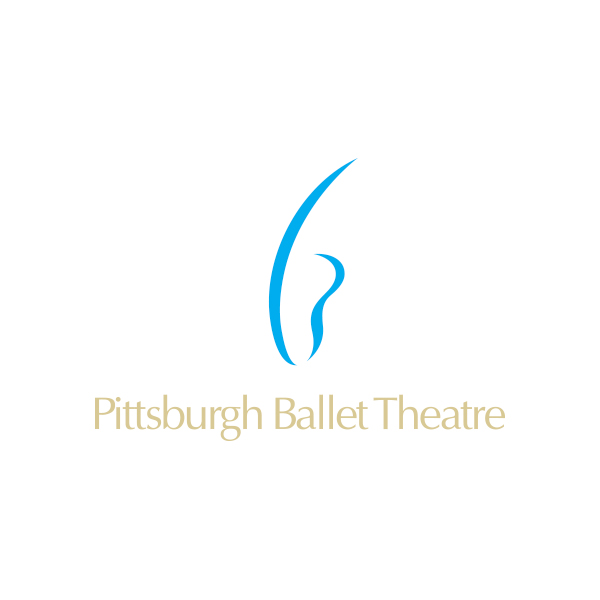 Pittsburgh Ballet Theatre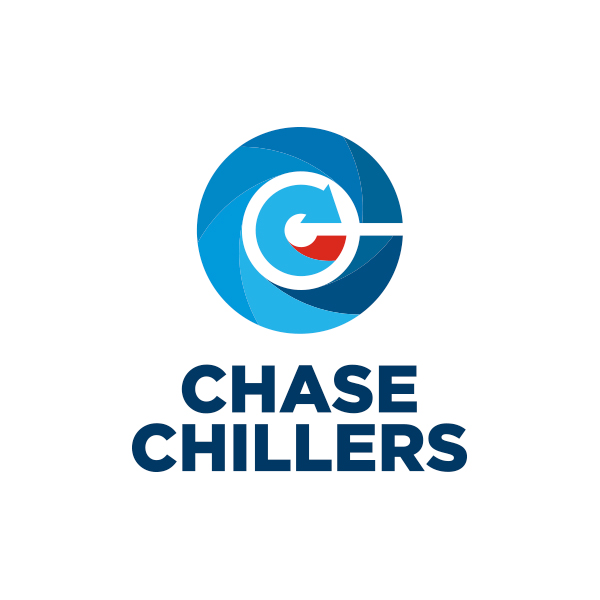 Chase Chillers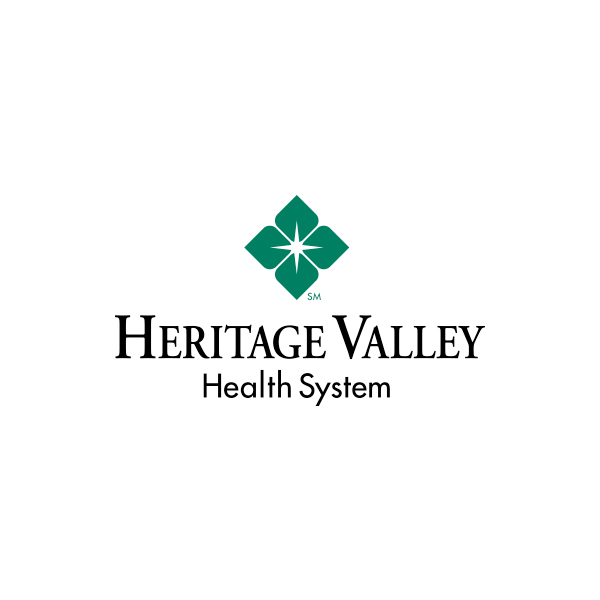 Heritage Valley
Health System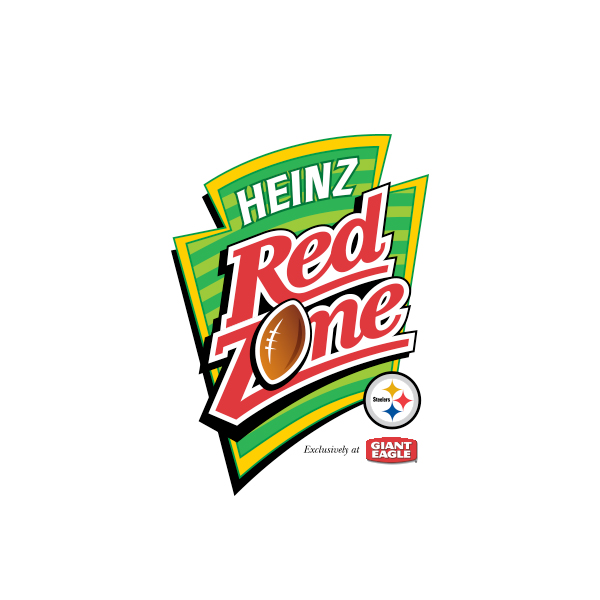 Heinz Red Zone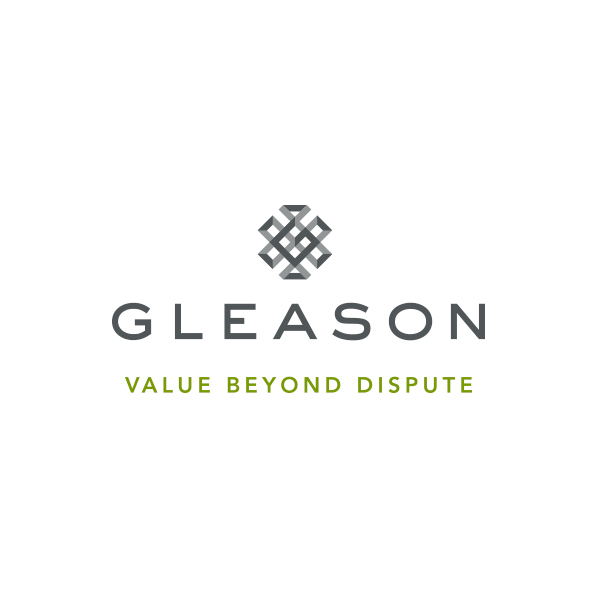 Gleason
OnDemand Energy Solutions