With our continual evolution in providing industry-leading brand consulting, we are pleased to announce that Sven de Jong has joined our firm.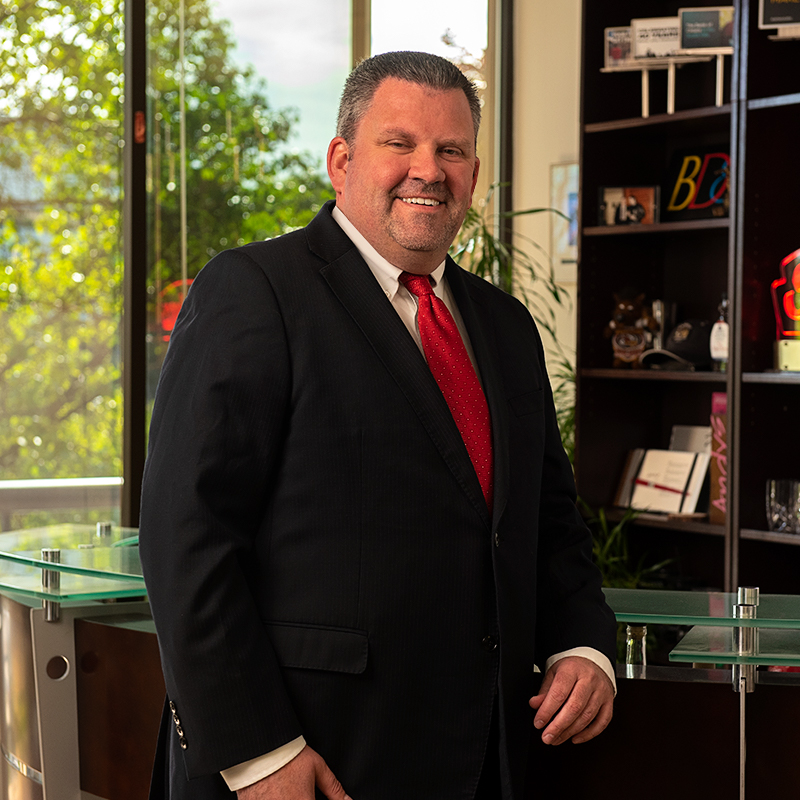 Sven brings 16 years of higher education experience to BD&E, having served at both public and private institutions. During his higher education career, he has overseen the areas of institutional advancement, enrollment strategies, financial aid marketing, and served as interim president. Sven understands the challenges that many higher education institutions face in a time of increased competition, decreased budgets and ever-changing student demographics.
We look forward to bringing Sven's expertise to you.
Learn more about BD&E and our education practice.